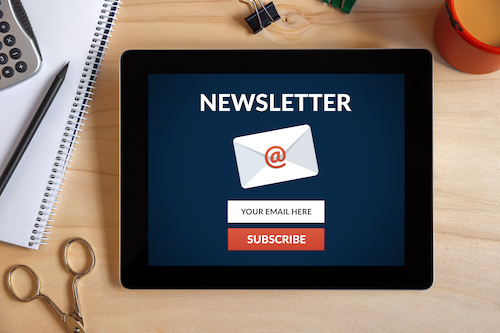 With our newsletters, you will be kept up to date about the exhibitions and conferences of The smarter E exhibition and conference series and at the same time benefit from valuable industry insights.
Don't miss out on free webinars, new publications and regular interviews and background articles, highlighting trends and product innovations as well as the movers and shakers of the energy industry
Depending on which geographical area you are interested in, we offer different topical newsletters. Visit the respective website to learn more and subscribe.
Newsletters of The smarter E Europe
Newsletters of The smarter E South America
Newsletter of The smarter E India
Newsletter of Intersolar Mexico