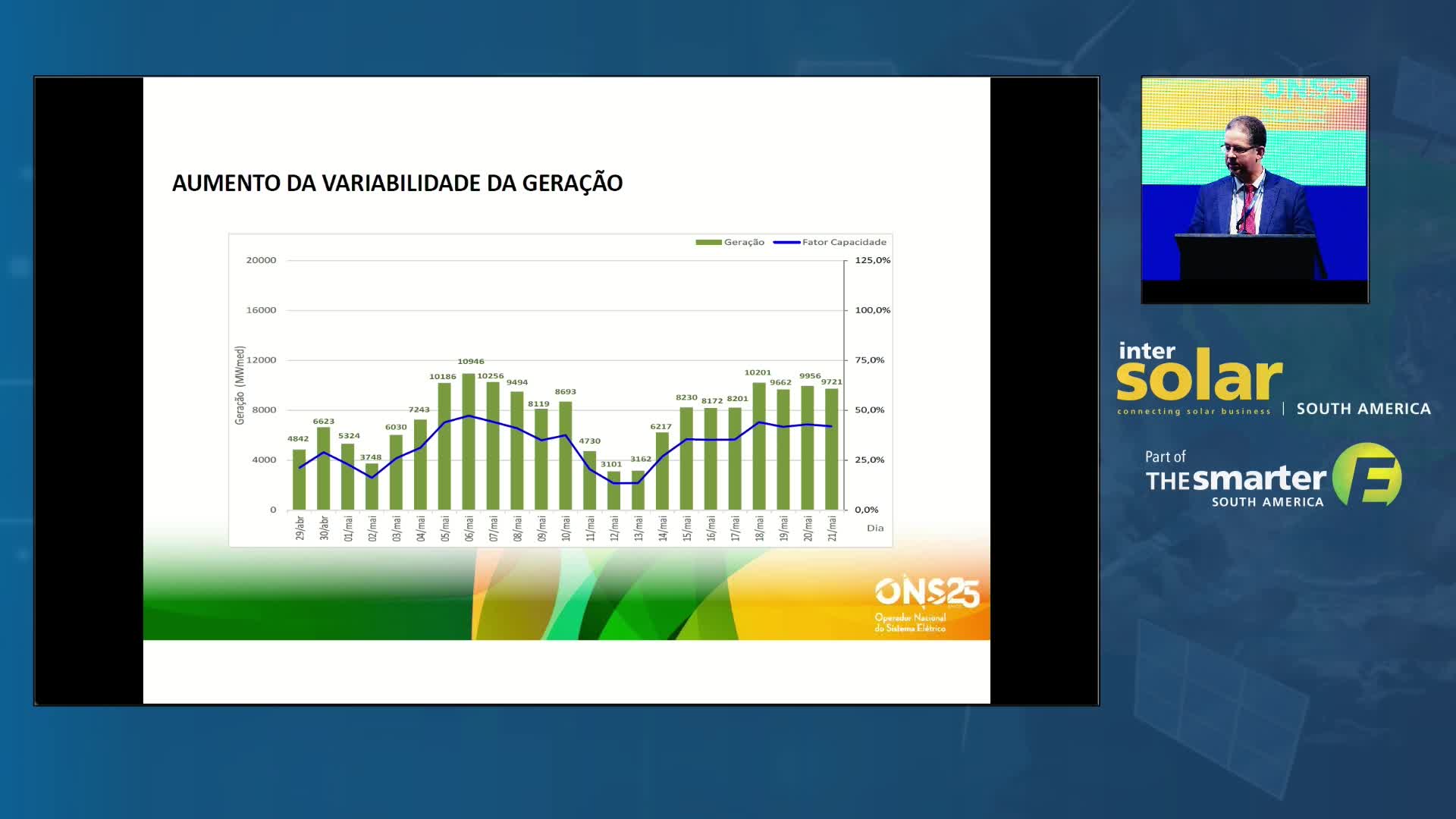 Recording of Tuesday, August 29, 2023 | Intersolar South America Conference 2023 | Conference Program | Language: English | Duration: 18:57 .
Speaker
Christiano Vieira da Silva
Operations Director
ONS - National Electrical System Operator
Brazil
Talk of session: Overview of the Brazilian Electrical Power Sector
Photovoltaic solar energy has conquered the second position in Brazil. What were the factors that favored this achievement and what is the future scenario from the institutional perspective of the sector?
Further Talks of this session:
Welcome and Introduction
Speaker
Dr. Rodrigo Sauaia
CEO
ABSOLAR
Brazil
to be announced
Speaker
Reinaldo Garcia
Director of Programs of the Executive Secretary
Ministry of Mines and Energy
Brazil
Solar, Batteries and the Energy Transition in Brazil
Speaker
Vinicius Nunes
Analyst
BloombergNEF
Brazil
Q&A Session