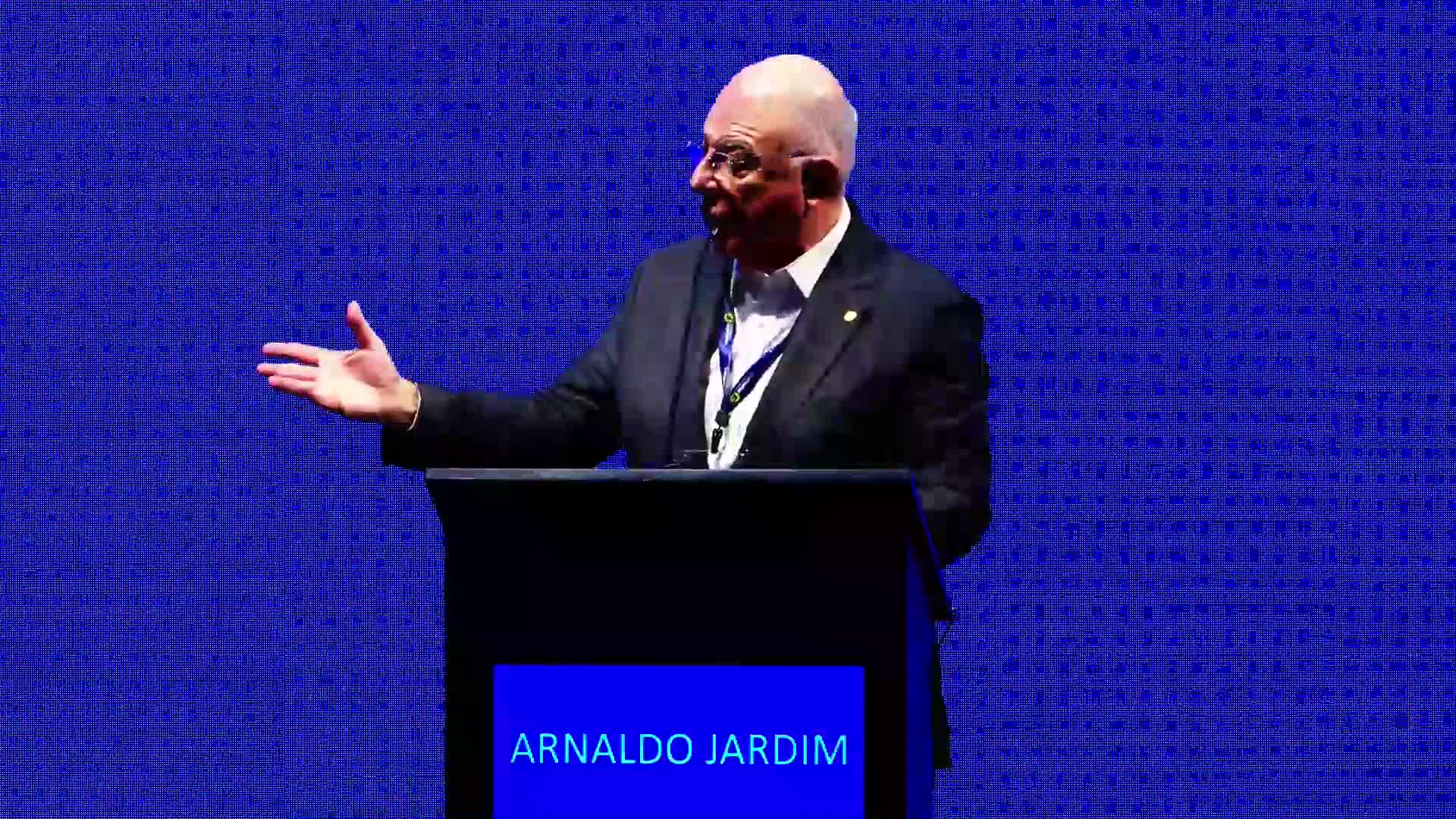 Recording of Thursday, August 31, 2023 | Intersolar South America Conference 2023 | Conference Program | Language: English | Duration: 21:28 .
Speaker
Mr. Arnaldo Jardim
Talk of session: Public Policies to Incentivize Renewable Hydrogen in Brazil
Despite Brazil's unquestionable potential to have a relevant role in the global renewable hydrogen market, its cost of production is still higher than fossil-based hydrogen. How can federal public policies accelerate the reduction of the cost of renewable hydrogen in Brazil? How can policies foster the consumption of renewable hydrogen by the domestic market? Representatives of the Brazilian Pact for Renewable Hydrogen and policy makers will join to discuss alternatives to incentivize renewable hydrogen in Brazil.
Further Talks of this session:
Welcome & Introduction
Speaker
Eduardo Tobias Ruiz
Co-founder and coordinator of ABSOLAR's Green Hydrogen Taskforce
ABSOLAR - Associação Brasileira de Energia Solar Fotovoltaica
Brazil
ABSOLAR Proposals
Speaker
Eduardo Tobias Ruiz
Co-founder and coordinator of ABSOLAR's Green Hydrogen Taskforce
ABSOLAR - Associação Brasileira de Energia Solar Fotovoltaica
Brazil
ABEEOLICA Proposals
Speaker
Riomar Merino Jorge
Especialista em Regulação
Associação Brasileira de Energia Eólica e Novas Tecnologias
Brazil
ABIOGÁS Proposals
Speaker
Tamar Roitman
Executive Manager
ABIOGÁS
Brazil
International Experiences With Incentives for Renewable Hydrogen
Speaker
Loana von Gaevernitz Lima
Deutsch-Brasilianische Industrie- und Handelskammer
Brazil
PNH2 - Goals and Actions of the Neoindustrialization and Market Chamber
Speaker
Marcelo Dourado
Director of the Decarbonization and Green Finance Department
Departamento de Descarbonização e Finanças Verdes - DCARB
Brazil
Q&A