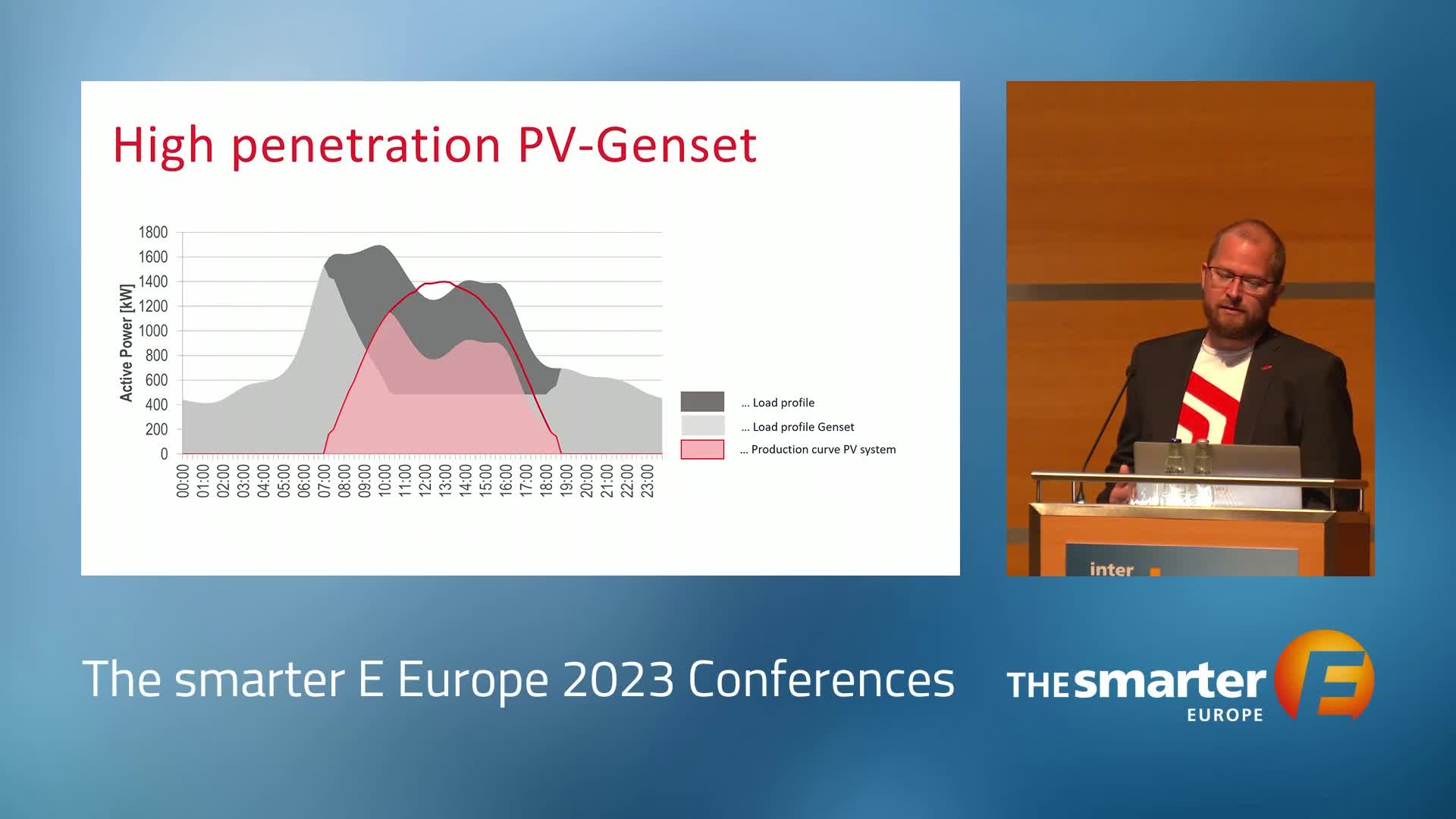 Recording of Wednesday, June 14, 2023 | The smarter E Europe Conference 2023 | Conference Program | Language: English | Duration: 15:14 .
Speaker
David Hanek
Group Lead Product Management PV and Sector Integration Products
Fronius International GmbH
Deutschland
Talk of session: Off-Grid: Innovative Systems
PV Technology is developping rapidly. This relatively new kind of electric power supply offers new possibilities and requires new solutions.Innovations and a new way of thinking are needed. In this session, new solutions are presented and experiences made are shared.
Further Talks of this session:
Welcome & Introduction
Speaker
Making Innovations Work in Offgrid Power Systems
Speaker
Dr. Muhammad Kabir Salihu
Senior Advisor
Rural Electrification Agency
Nigeria
Second-Life Li-Ion Batteries and Solar Photovoltaics in Isolated Mini Grids in the Brazilian Amazon
Speaker
Prof. Ricardo Rüther
Full Professor
Universidade Federal de Santa Catarina
Brasil
Phaesun and Its Present Off-Grid System Innovations
Speaker
Tobias Zwirner
Founder & Managing Director
Phaesun GmbH
Deutschland
Q&A Session
Study Solarize Africa
Speaker